SIMBIOSIS
S – 01
S – 02
S – 03
C – 01
C – 02
Architecture in miniature
SIMBIOSIS refers to the close connection between architecture and product design, which have interacted symbiotically throughout history. ​
The collection can be understood as an architectural product with proportions and inspiration typical from classic construction techniques.
SIMBIOSIS stands for shapes that are comfortable, simple and clean both in their perception and in their use in an environment that invites relaxation, tranquillity and calm.
Carlos del Castillo interconnects rational bathroom production, modern visual arts and everyday life, presenting a logical, timeless and functional collection of countertop washbasins.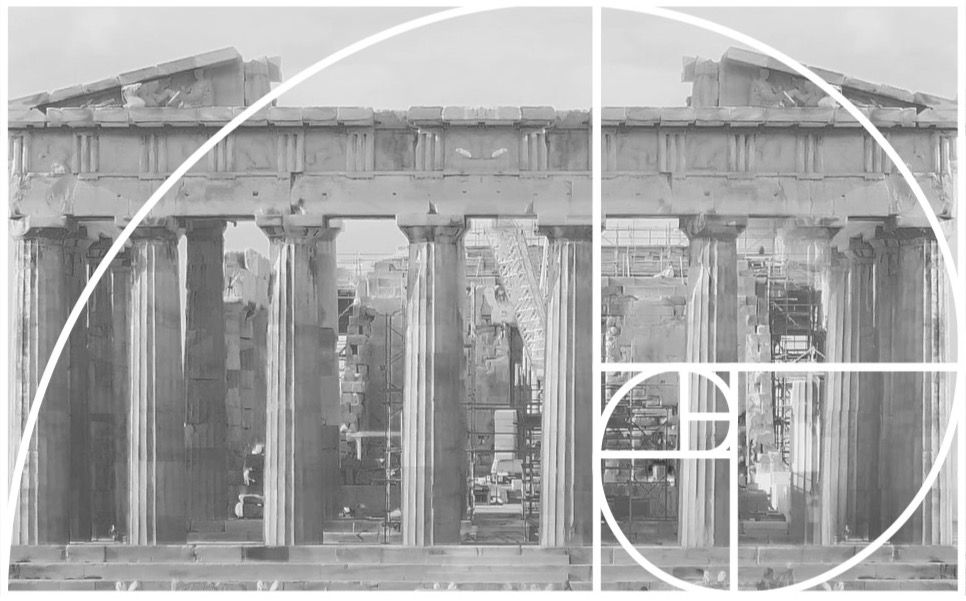 "With SIMBIOSIS I connect functional design, digital product visualization, and minimalism in order to present a logical, aesthetic, and innovative collection."
Carlos del Castillo, Designer